DR DIPESH MISTRY CONSULTANT PSYCHIATRIST & SLEEP PHYSICIAN
Dr Mistry has clinical expertise with the treatment of sleep difficulties and psychiatry conditions, and can offer a bespoke service i.e. you can have one physician supporting and treating your mental health and your sleep.
Dr Mistry centers his approach around offering his patients achievable and practical solutions to mental health or sleep difficulties they might be experiencing. He is always striving to offer the highest levels of satisfaction to patients under his care.
Dr Mistry is extremely passionate about supporting his patients with optimising their sleep. This is extremely important because suboptimal sleep is known to act as both a trigger, and a perpetuating factor for a range of mental health conditions, in addition to having a significant and detrimental impact on a person's quality of life.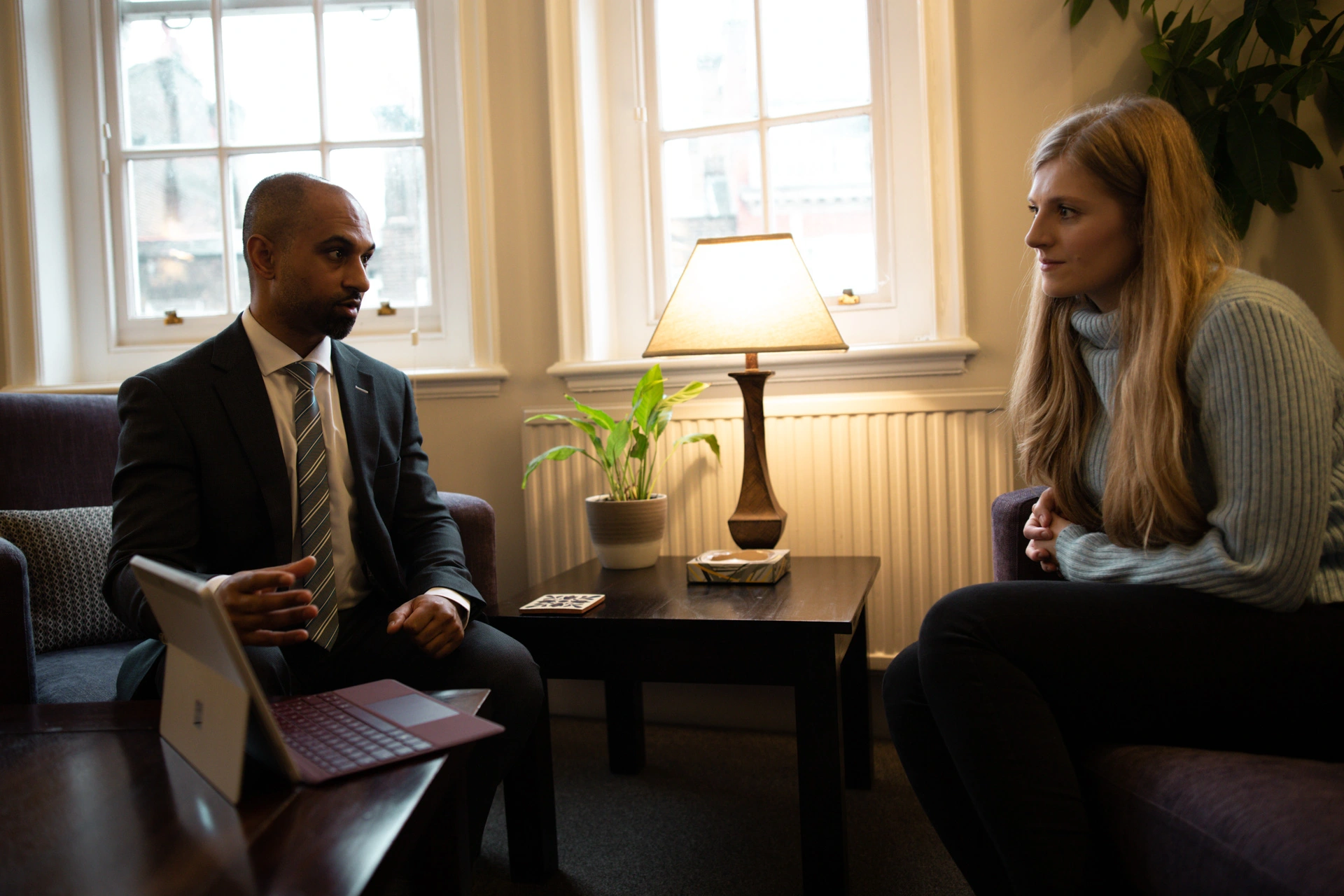 After qualifying from the Royal Free & University College London Medical School, Dr Mistry pursued specialist training in General Adult Psychiatry. Whilst completing his specialist training at the Camden and Islington NHS Foundation Trust, Dr Mistry gained valuable experience working in a wide range of psychiatric specialties including Liaison (the interface between General Medicine and Psychiatry) Home Treatment Teams and a Complex Depression, Anxiety and Trauma Service.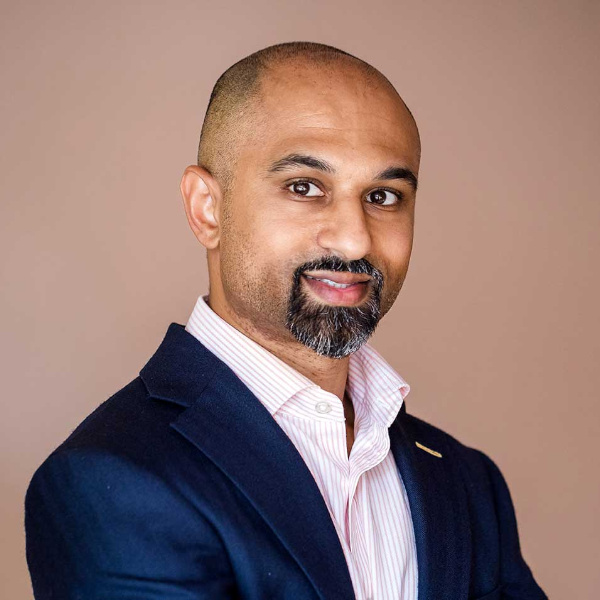 Before qualifying as a doctor, Dr Mistry worked as a polysomnography (PSG) technologist on Harley Street for a number of years, and this included titrating patients on CPAP / BIPAP. This is in addition to postgraduate medical training and experience gained whilst working under Dr Hugh Selsick at the Insomnia and Behavioural Sleep Medicine clinic in the Royal London Hospital for Integrated Medicine for the treatment of insomnia, and a range of other sleep conditions
Dr Mistry enjoys teaching medical students, and has served as an examiner at University College London Medical School (UCL) since 2012.
• BSc (Hons), Biochemistry University College London 2005
• MBBS, Royal Free & University College London Medical School, 2008
• MRCPsych, Member of the Royal College of Psychiatrists, 2014
• Holds a Certificate of Completion of Specialist Training (CCT) in general adult psychiatry
• Full GMC registration and on the Specialist Register
• Section 12 approved and Responsible Clinician
• Treasurer for the Sleep Medicine Section, Royal Society of Medicine
• Member of the British Sleep Society
• Member of the European Sleep Research Society
• Member of the American Academy of Sleep Medicine
In his spare time Dr Mistry enjoys keeping fit and when he has the chance, climbing.